Home
Welcome to the Daisy Age soap shop where you will find hand crafted soaps and bath and body products made with loving intent.
We use natural oils and butters, botanical ingredients and soul soothing pure essential oils ensuring Daisy Age products are skin and earth friendly.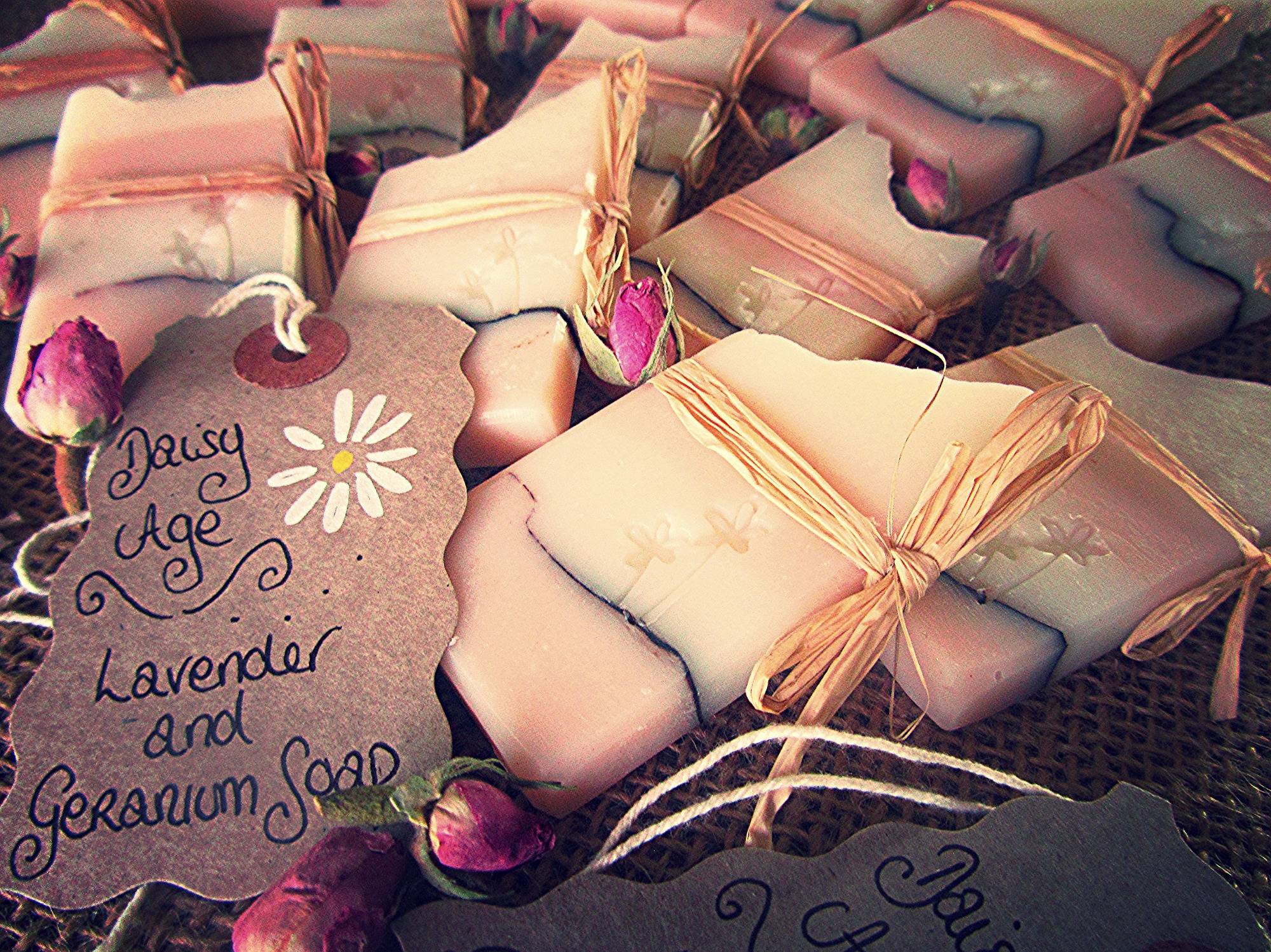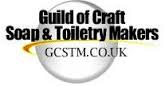 Daisy Age products are fully insured and certified to comply with both UK and EU cosmetic legislation by chartered chemists.
Daisy Age is a member of The Guild of Craft, Soap and Toiletry Makers.